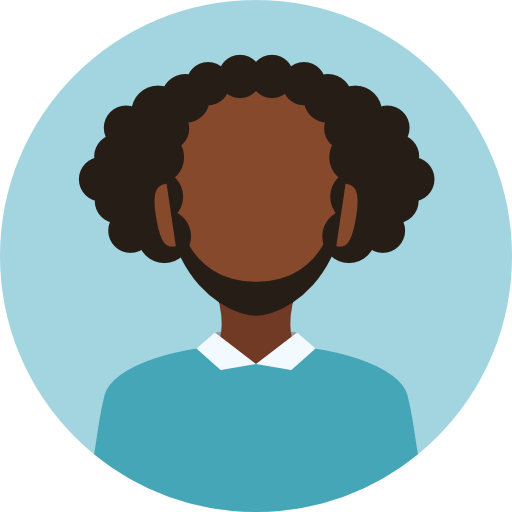 "I am looking for experts for a capstone project on autonomous vehicles that I can interview on the challenges and opportunities in this area."
"I have a colleague at Waymo in California who is one of the most renown experts in this area. I will forward your request to him and am sure he'd love to help."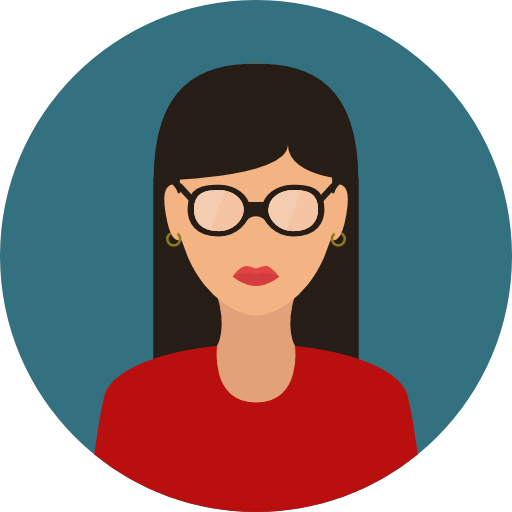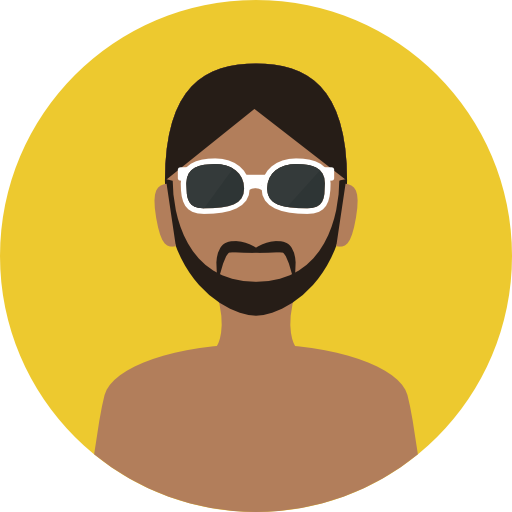 "I am thinking about law school after graduating next year, but would like to work (or volunteer) for a few years to help me figure out what path is best for me. What are roles or organizations I should consider?"
"Juan, I see that you are a fellow New Yorker, happy to grab coffee and share my perspective. I worked for a number of non-profits in Asia and Latin America before entering law school, and the experiences were invaluable. Find some time on my calendar.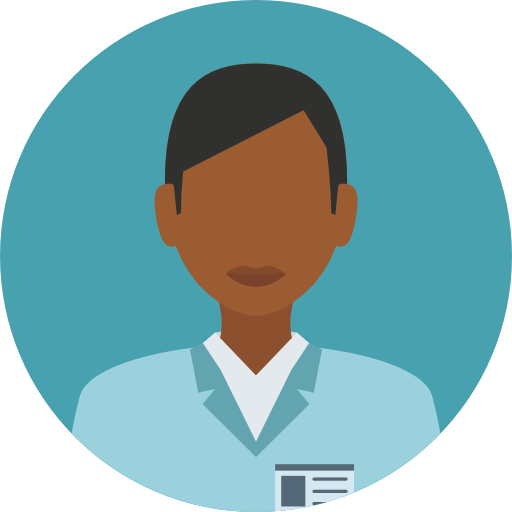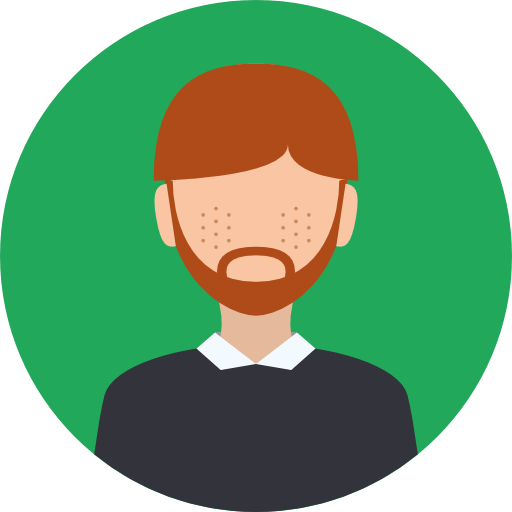 "I want to start a business and am looking for feedback on the idea. How do I get started?
"The first step of any new venture is to ask those around you if they have the problem you're passionate about. Take them out for coffee or call and do what is commonly called a discovery interview."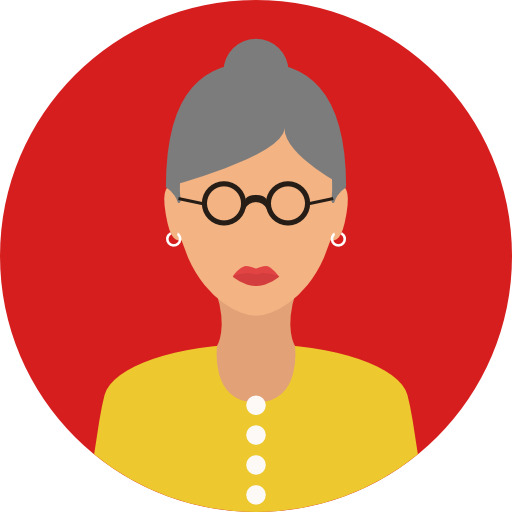 How it Works for Students
You ask for help.
Complete our short questionnaire!
We recruit the best alumni.
Duke finds and asks the best alumni experts to help you.
You get a response.
Alumni will share advice with you via email, a phone call or a meeting - usually within a week.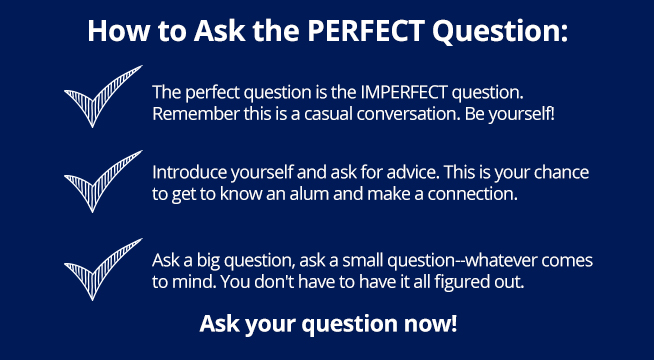 Frequently Asked Questions
What kinds of questions can I ask?

Literally anything to help with your academic or professional development. There are thousands of alumni, faculty, staff and friends of Duke that can help with class projects, building and growing a startup or figuring out career options.

What's a good question?

Think of your question as an advertisement. Share who you are, what you are doing, and what you need help with. Keep it short and sweet. Read more on our blog about how to craft a great question.

Who will see my question?

We send your request to the best Duke experts in your area of interest.

Can I request someone specific to answer my question?

No. We make our matches based on availability, proximity, experience and skills.

Can I ask follow-up questions?

Yes, of course! Once we make a match you'll have direct, one-to-one communication and can ask additional questions.

Will I know who answered the question?

Yes, your match will let you know their name and contact information.

How long will it take to get an answer?

Our goal is to get you answers within 3 business days. But it depends on what you're asking. It can go as quickly as an hour to as long as 10 days.

How many answers will I get?

The number of answers depends on how many experts we have available with relevant experience. It may be one, three, five or more.

Can I ask questions anonymously?

No. In our experience you are much more likely to receive a response if you identify yourself.

Will my questions and answers be confidential?

Your question will never be made public. It will be seen only by your match (or matches) and a handful of staff responsible for monitoring Ask a Blue Devil.

Is there a limit to how many questions I can ask in any given week or month?

No. You can ask as many questions as you would like.